CCTV Camera Installation & Repair and Service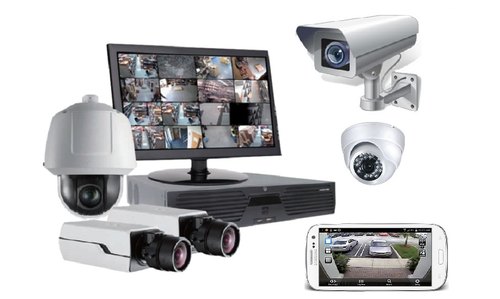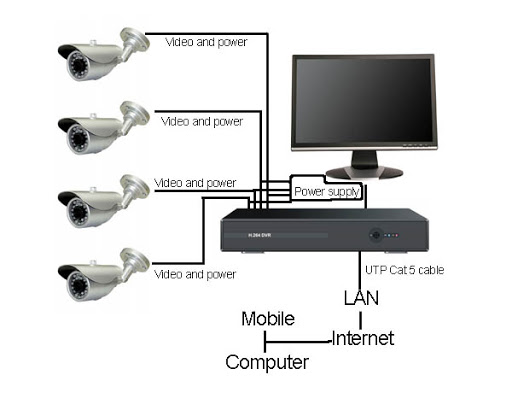 Techmirth offer industry driving CCTV gear for customers all through Chennai and Tamilnadu.
Lately we have seen a significant increment in the utilization of IP Based CCTV monitoring because of the decrease in pricing and increase in availability and affordability. What's more, IP CCTV additionally offers various favorable circumstances over customary analogue based systems.
Resolution – A typical analogue camera equates to about 0.4 MP (megapixels), while a standard IP camera offers 2-3MP as standard, which is in excess of multiple times the analogue resolution.
Analytics – The dramatic improvements in hardware have been coordinated by ground-breaking analytics software.
Power – IP cameras can be fueled by various techniques. In the event that the IP camera is replacing an analog camera, the current power source can be reused or Ethernet cables which allow for Power over Ethernet (PoE) can be conveyed.
Hybrid – High-end NVRs, allow existing CCTV cameras to be incorporated into the IP system.. This can significantly reduce the initial costs, and allow a phased approach towards a complete IP Surveillance solution.
Scalability – Utilizing edge handling, and individual camera licensing, it is conceivable to scale from a single camera up to thousands.
Redundancy – It is conceivable to record at the same time to a NVR. This offers an extra wellbeing net to recover footage in the event of damage/corruption to information on the fundamental NVR.
Techmirth offer free site reviews, quotations and we are likewise ready to convey exhibitions of the unit we are proposing to utilize.
Most of our CCTV work depends on proposals given by past customers. Techmirth can supply and install systems as small as a single camera to a fully IP based system based on 1,000 cameras.
As an organization we have very inside and out knowledge on CCTV equipment and the proposition and guidance we give is absolutely fair-minded and custom-made to your necessities.
Techmirth CCTV solutions.
CCTV monitoring

Remote monitoring packages (PIR's and Speaker alert)

IP or Analog based systems

Day/night cameras

Static or vari-focal lens

Remote access (Mobile, PC's)

Monitors, Screens and keyboards

PTZ cameras with vehicle number plate recognition

Network & Digital Video Recorders (NVR/DVR)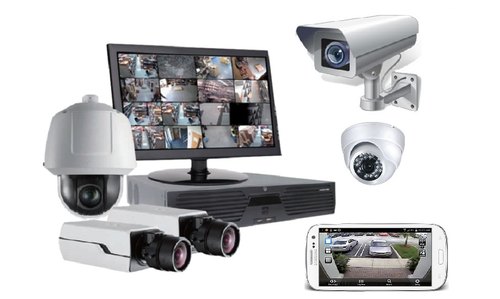 Free quotations, surveys and demonstrations
Please give our sales team a call now to book your survey +91-9345025100