Desktop PC Repair
Techmirth has been repairing PCs In chennai for a long time. We see how disappointing a PC repair job can be. We value quick, reasonable and convenient computer and laptop repair service.
Our certified experts give no time answers for your PC repair issues.Some of our plans are same day, weekend and evening appointments
Computer repair symptoms can include program lock-ups, slow performance, system freezes, start up issue and shut down problems, installation error, and hardware failure, death of blue screen and more…
You have found here experts and responsible partners to fix your Computer, Laptop, or Tablet!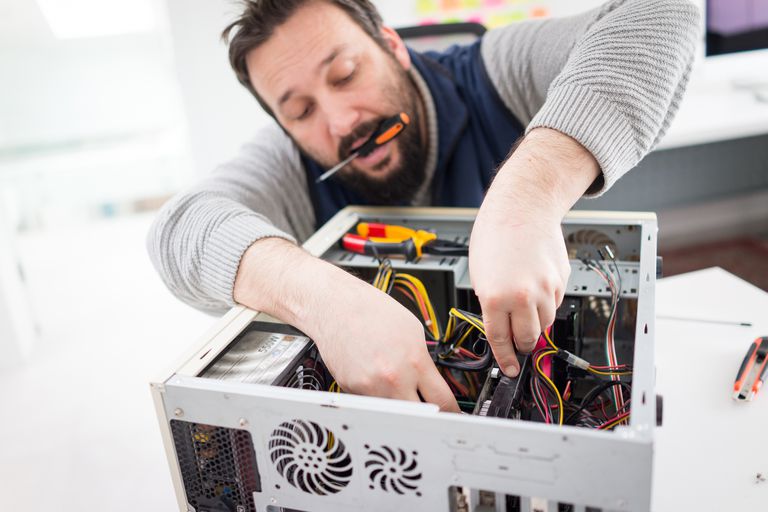 Search not any more just calls us now or book a free collection free delivery computer service.
If you need a particular assistance on your Computer or Laptop, please don't hesitate in contact our advice division, or call to our telephone numbers. We are in chennai and ready to assist you..